These people are scared.
They're scared of this: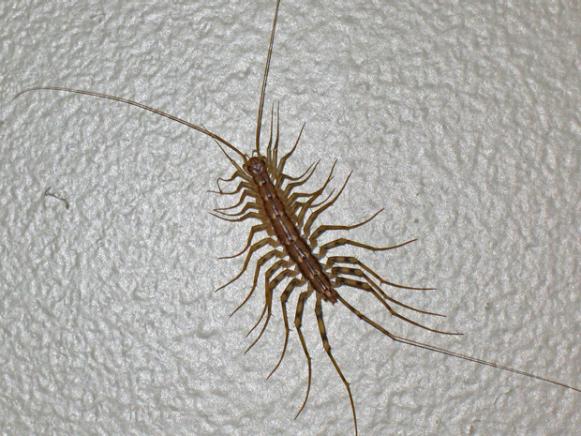 It's a house centipede.
The people shouldn't be scared.
The house centipede wont hurt them (unless it's one that hides underneath a green croc, then they're doomed)
The people won't believe me, so then they MURDERED the house centipede!
Now everyone is very sad.
This is very sad.
DON'T MURDER THE INNOCENT HOUSES CENTEPIDES